aslmkm..
subhanallah..
my life getting tougher every day!
i need to watch my everything-for-future, i mean my study for almost every second!
ask me why people..
because,
my carry mark for all subjects for this whole semester can be assume as craps craps and craps..
yes, i am the laziest person in the earth that ever exist!
d laziest person who always finding the easiest way to settle everything..
so,
should i or sholudnt i being so frustrated with my performances along this semester?
I GUESS I SHOULD NOT REGRET ANYTHING..
then,
today after settling my EAW exam, went to admin building submitting some report regarding cafeteria issue at my kuliiyyah..
the story began when i met Kak Adah, the officer in my kulliyyah..
why?
just because i am hoping dat today my approval letter for baksis program will be issued!
but.. A BIG BUT come then,
when she say dat the approval will only be issue only after the IIUM rector had gone through the program proposal..
YES..
a big and huge frustration there for me,
and fuzah!
pity her..
she already has so many problems to be settle down..
but, dont worry, i am optimistic person who 100 percents will ensure the program will be running smoothly..
insyaallah and please pray for me too..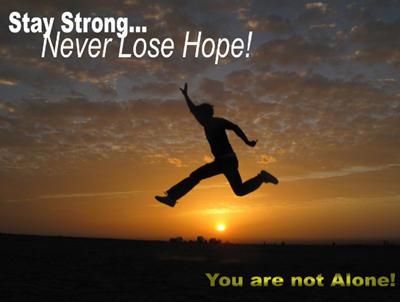 huhh..
exam week..
the most hectic week ever in any students' life..
i spend most of my time at the library,
studying, studying, onlining, studying, and lepak..
ya allah, please bring me the ikhlas deep into my heart so that all of my efforts will not be useless.. ameen..
good luck exam,
cant wait to go back for mak and abah..
i really miss them!
Labels: iium kuantan, paan, SC